ETS can assist with a wide range of solid and liquid waste profiling from construction spoils to Leaking Underground Storage Tank corrective action soils to hazardous waste removal. ETS has extensive experience with landfills and treatment facility requirements to remain in compliance throughout the transportation and disposal processes. Give us a call today to discuss your project and potential solutions.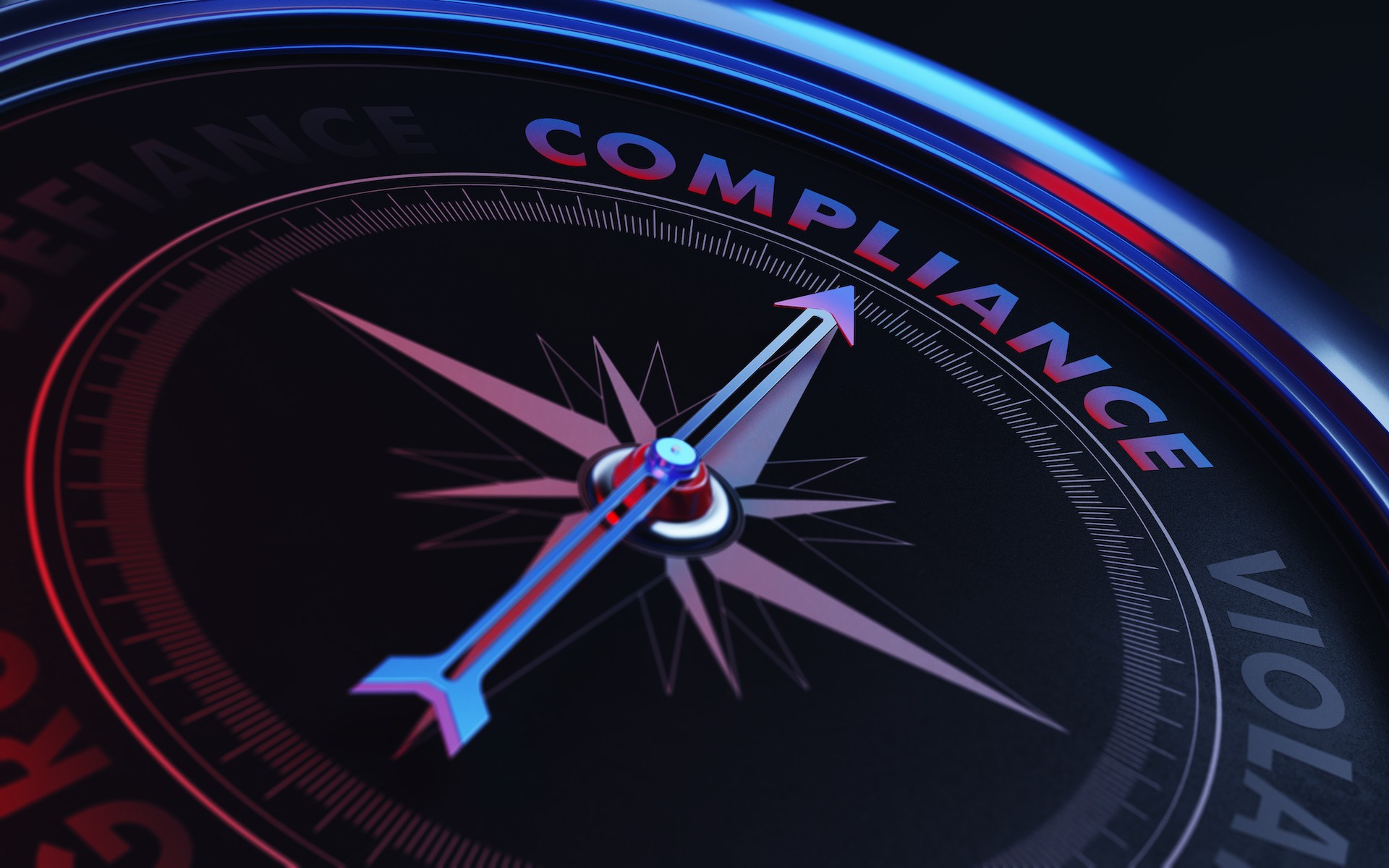 Illinois EPA Clean Construction or Demolition Debris (CCDD)
On August 27, 2012, 35 Illinois Administrative Code 1100 became law which regulates the disposal of clean construction and demolition debris. This also includes soil from construction and other sites which now must meet the most stringent objectives set forth in the law. These objectives are known as the Maximum Allowable Concentrations (MAC).
The first step for any site that has materials that need to be disposed off-site is to make a determination if the site meets the definition of a "Potentially Impacted Property". Environmental Due Diligence such as a ETS' Phase I ESA can be used to make this determination.
A potentially impacted property is defined as:
"Property on which a historical or current use, or contaminant migration from a proximate (nearby or adjoining) site, increases the presence or potential presence of contamination."
If the property meets the definition of a potentially impacted property, full MAC table soil sampling will be needed, and the LPC-663 form is required.
If the property does not meet the definition of a potentially impacted property, then LPC-662 can be used and only a pH sample is needed.
ETS has extensive experience assisting clients with waste profiling and material disposal compliance and with our highly experienced due diligence team we are your perfect match for your disposal needs. Please contact us for more information or to discuss an upcoming project.